Fiat Tractor parts specialist
Both vintage and modern.
Models: 312, 411R, 415, 450, 640, 780, 880, 980, Etc.
Phone for more info.
Parts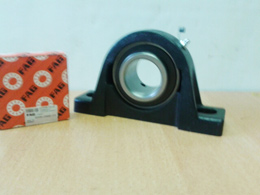 Muckspreader Bearings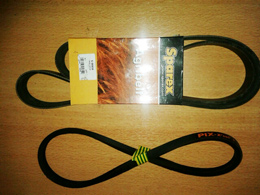 wide selection of belts
paints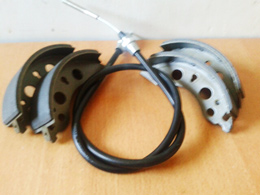 trailer parts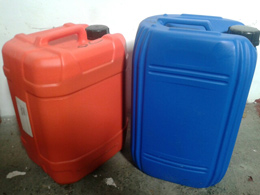 farm lube oils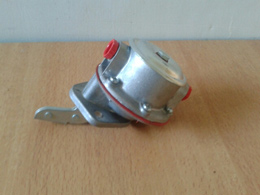 diesel fuel parts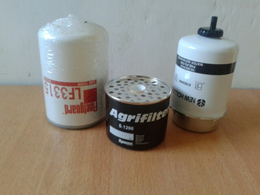 filters all types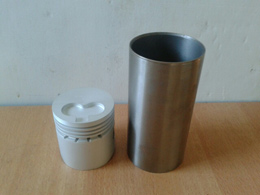 all engine parts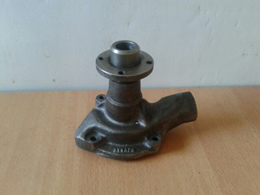 water pumps ford / others
Siromer compact tractors
Suitable for smallholdings, Horticultural work, Lawnmowing etc.
Also
• Farm Lubricants
• Portotecnica Power Washers
• Filters by Fleetguard and Baldwin
• Sparex and Vapourmatic stockists
• Pix Belts
• Bearings
• Fan belts
• Iskra Starters and Alternators
• Fiat Parts
• Sitrex Mowers
• Spaldings
• Parts of Italian Origin
• Vintage and Modern Tractor Parts
• Bearings all Size and Types
Map
View
Damian Harford Spares
in a larger map
GPS Coordinates
GPS coordinates: Lat 53.6863 Lon -6.6251